ICATS exists to promote traditional arts and societies, the two of which are deeply integrated. Examples of traditional arts include:
basket weaving (associated with native American cultures)
pottery (now associated with many traditional African cultures)
tapestry and heraldry (Western European cultures)
traditional watch-making (Switzerland but also Germany)
mosaic, icon painting, and religious woodcarving (associated with Eastern Christianity)
traditional dancing (cross-cutting across almost all cultures)
Japanese traditional arts (Shodo (Calligraphy), Ikebana (Flower Arranging) Ukiyo-e (Woodblock Prints) Shikki (Lacquerware) Tea Ceremony. Kodo (Incense Appreciation) Traditional Dance)
Chinese traditional arts including calligraphy and scroll painting
mask creation (African but also Himalayan traditional cultures)
ICATS will feature specific articles on each of these traditional arts.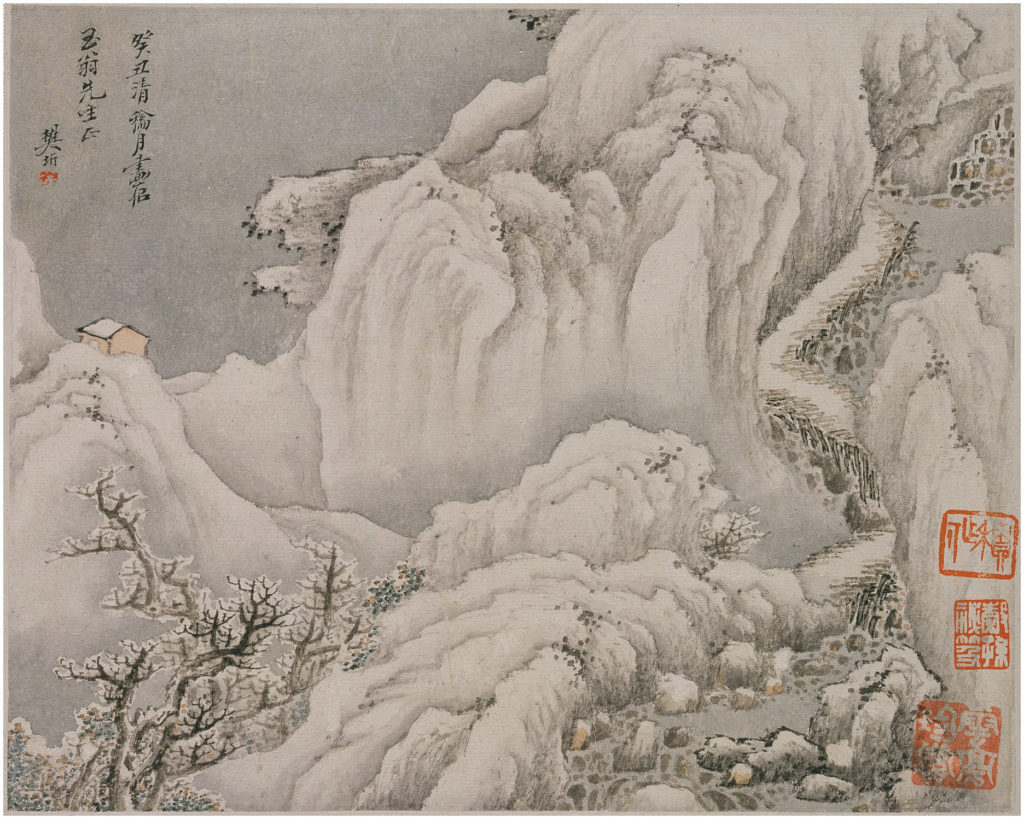 Last modified: January 4, 2020